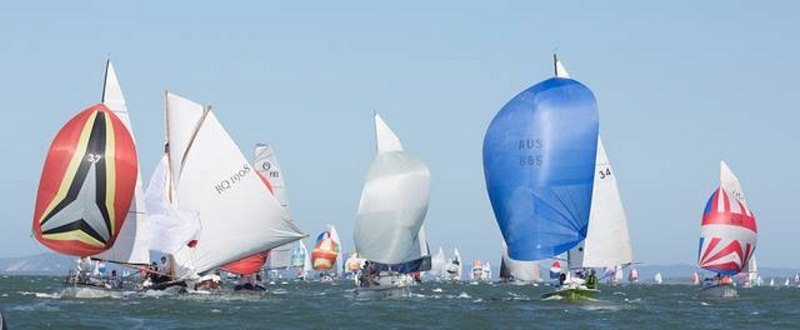 Townsville Yacht & Boat Brokerage has been putting people on the water for over 30 years. Established in 1985 by Ron Knott, TYBB has been selling yachts and boats far and wide across Australia and the South Pacific.
Ron has over 150,000 sea miles under his belt and has raced and won many regattas up and down the east coast on his flotilla of Farr 1106's. Ron is transitioning to cruising and now owns a beautiful modified Cherubini 44 which he uses to cruse, charter and beer can race.
In 2017 Ron sold the business to Justin van Stom who has been on and around boats his whole life. A keen sailor and racer, Justin has competed and won many regattas. Originally from Sydney, Justin has sailed in Australian, New Zealand, USA, UK, Hong Kong and has many delivery miles under his belt.