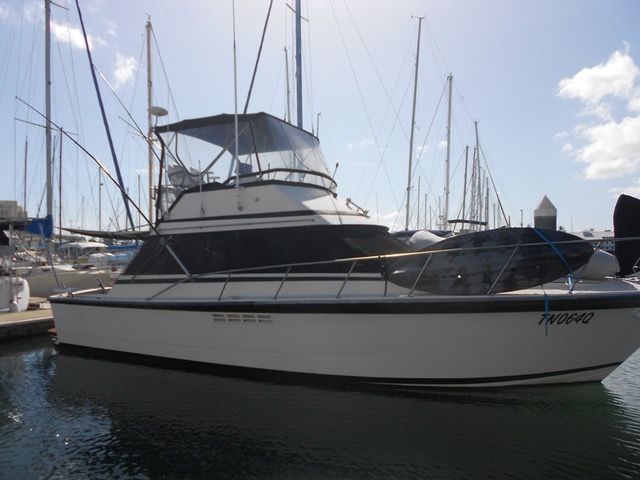 TYBB has experienced powerboat operators on staff and can show you how to handle your vessel safely.
From inboards to outboards, cats to monohulls, flat bottoms to deep fee hulls we have the experience on hand to take the stress out of controlling your vessel.
We also have access to qualified instructors so that you can get your license.
Contact us for more information. Licensing information can be found by clicking the link below.
https://www.qld.gov.au/transport/boating/licences/recreational