TYBB has qualified Australian Sailing Keelboat instructors that can help you to become a good, confident, knowledgeable sailor.
We us e the Australian Sailing Discover Sailing system that ensures that all students are instructed in the same way at the same pace Australia wide.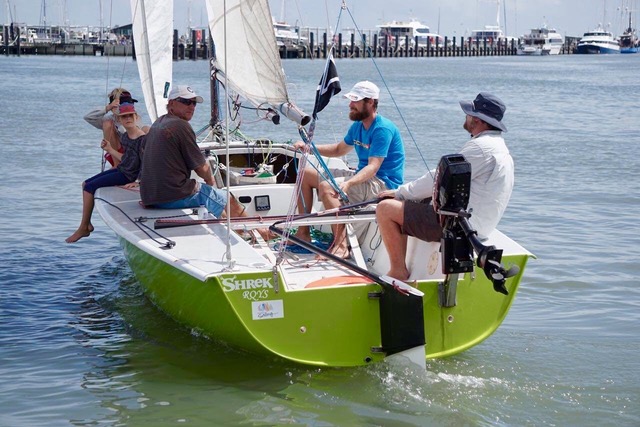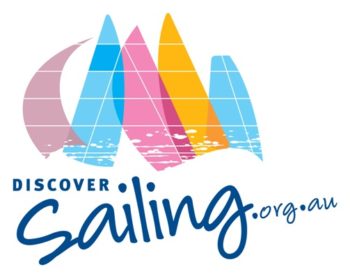 If you have done the Start Crewing course in Hobart and have recently moved to Townsville you can jump straight into the Start Helming course knowing that the same information and lessons are being taught.
Please contact us for more information.
You can learn more about the Discover Sailing program by clicking the link below.